Browse and try on our black designer glasses below
Browse and try on our designer black glasses below
Browse the JOIUSS™ designer black glasses below
Browse and try on our designer black glasses below
Original designed black glasses
A collection of original 1950s inspired black rimmed glasses frames that include thirteen different glasses styles to choose from. Each luxury glasses frame is handcrafted using high-quality materials.
Each pair of glasses are finished in high gloss shiny black with contrastiing silver or gold decoration that gives a real luxury look and feel to each glasses frame.
---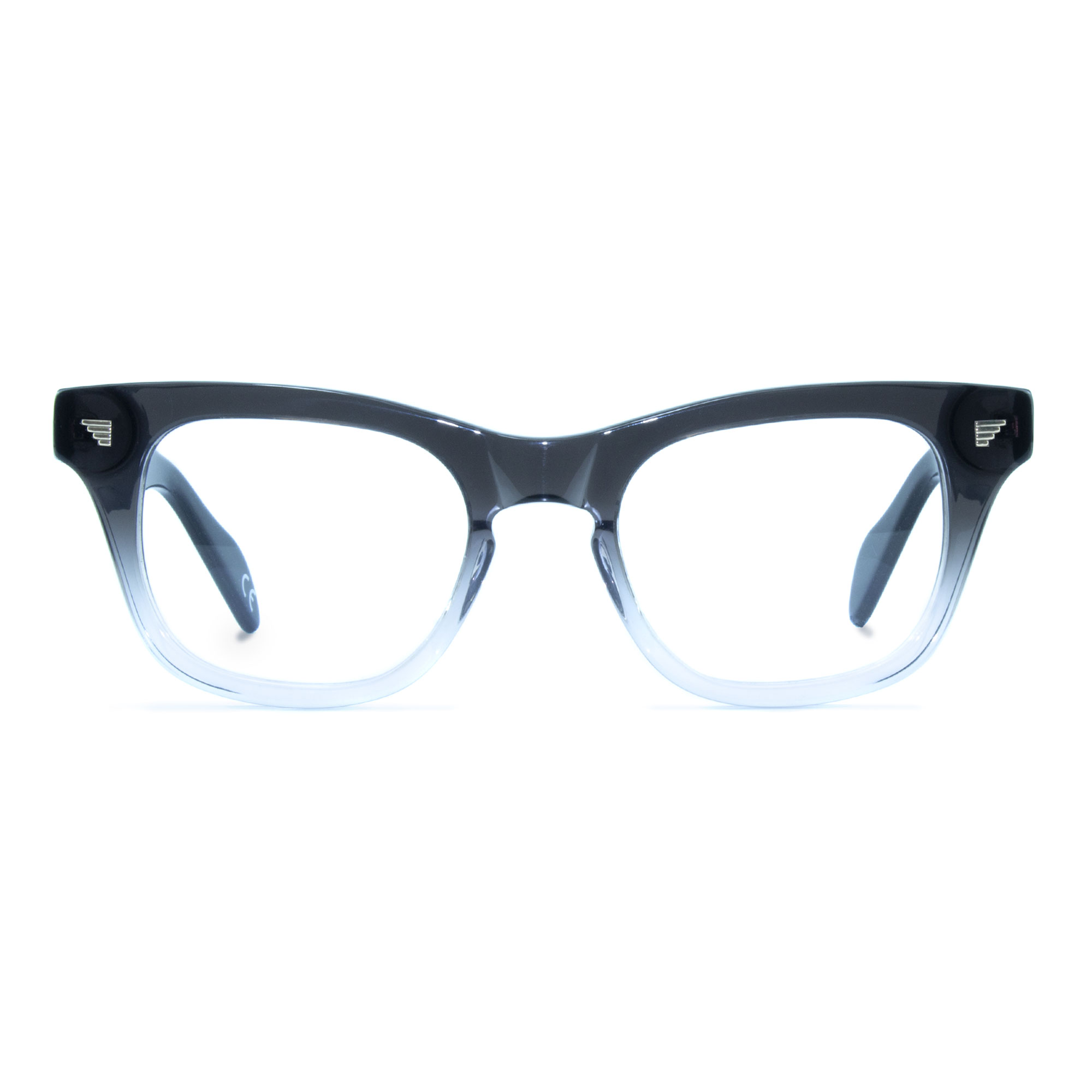 The design of the Russ is a true classic 50s historic black designer glasses frame for men.
A modernise style adding a keyhole bridge with sharper fresher lines. Gives a real designer luxury feel to an old classic.